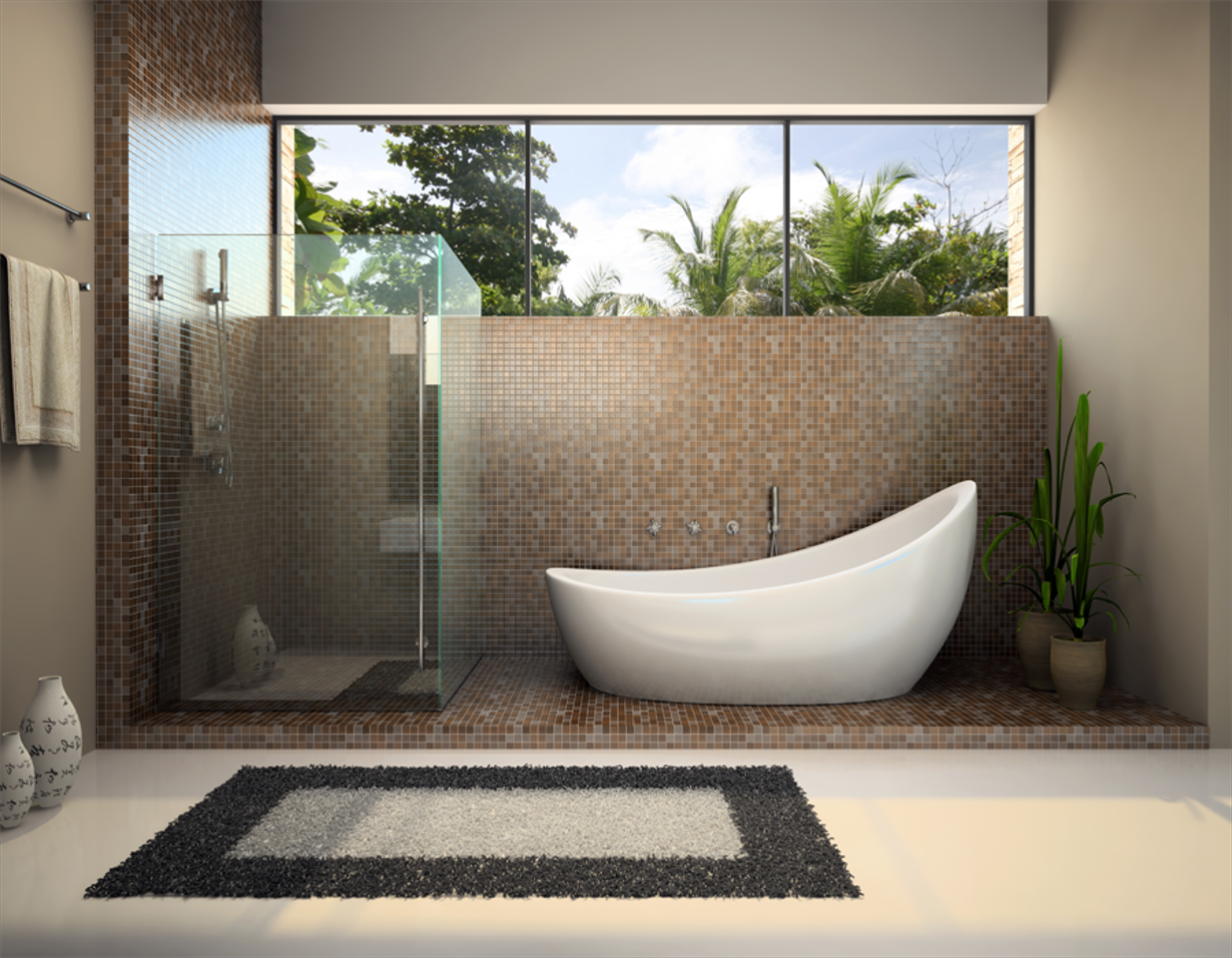 About Us
At Weisser Glass, the main goal is to take care of you, the customer. I was born and raised in Platte, SD before moving to Sioux Falls in 2006. I still have the small town mentality of knowing I need to work for everything I have, and this is why you are the most important part of my business. Without you, I wouldn't be where I am today. My wife and I love to hike, travel, go camping in the summer, and volunteering at our local church. We attend the Ransom Church in Sioux Falls, so if you ever want to meet me outside of work swing by on a Sunday morning at 11:30 and there is a good chance you will catch me leading the guest services team.

I attended Wyoming Technical Institute for Autobody Collision and Refinishing, and also have a certificate in Street Rod and Custom Fabrication. I have been in the vehicle and glass industry for nearly 15 years now, so there isn't much I haven't seen or come across.

Being a small local business, I can guarantee you that I will stand behind my work if an issue ever arises. This also means that your money stays local, helping our local economy grow, instead of helping pay a franchise fee where a minimal amount of the money stays local.
The next time you have a glass need arise, make The Wiser Choice and call Weisser Glass of Sioux Falls to see what we can do for you. To us you're not just an invoice, but a valued customer that we will listen to and be there for every step of the way.