Weisser Glass is the shop of choice when you are ready to turn your bathroom from ordinary to extraordinary. By installing a glass shower door or shower surround, you open the entire space of your bathroom by not closing anything off by using a shower curtain. Add a custom mirror along with it, and it makes the entire room feel much larger than it actually is.
Whether you are in the dreaming stage, the demolition stage, or you already have your bathroom complete give us a call and see what we can do to help. We will walk you through shower configurations, design ideas, glass choices, hardware choices, and much more that may not come to mind when remodeling or designing your perfect bathroom.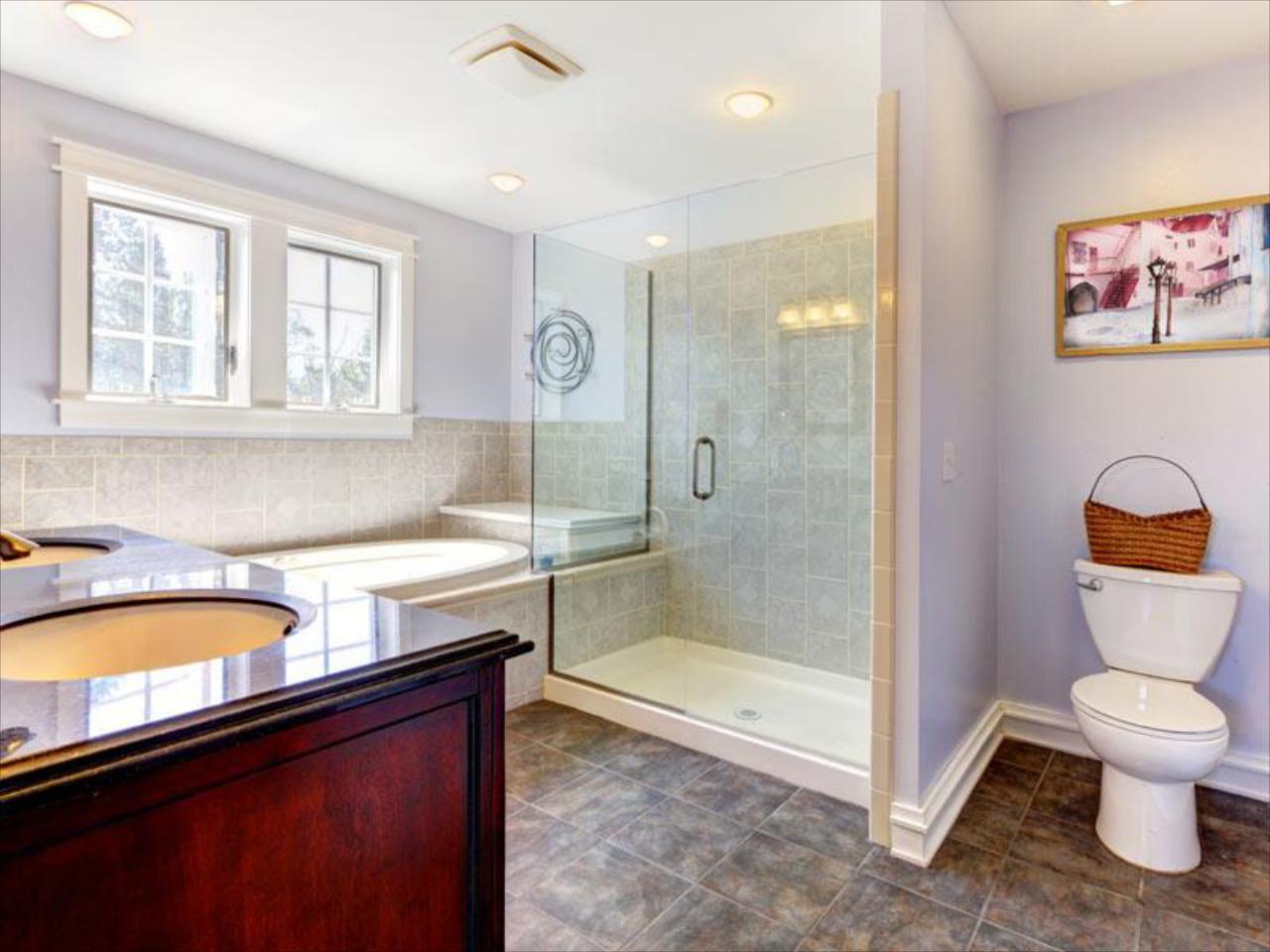 EC5: EASY CLEAN GLASS TREATMENT
EC5 is a single component easy to use coating for glass that repels both oil based and water based stains and renders the surface easy to clean. The need to use harsh and often toxic cleaners is eliminated, needing only a simple wipe with a microfibre cloth and water or a mild detergent to keep surfaces clean. EC5 provides manufacturers the ability to offer their customer a high quality maintenance solution across their products range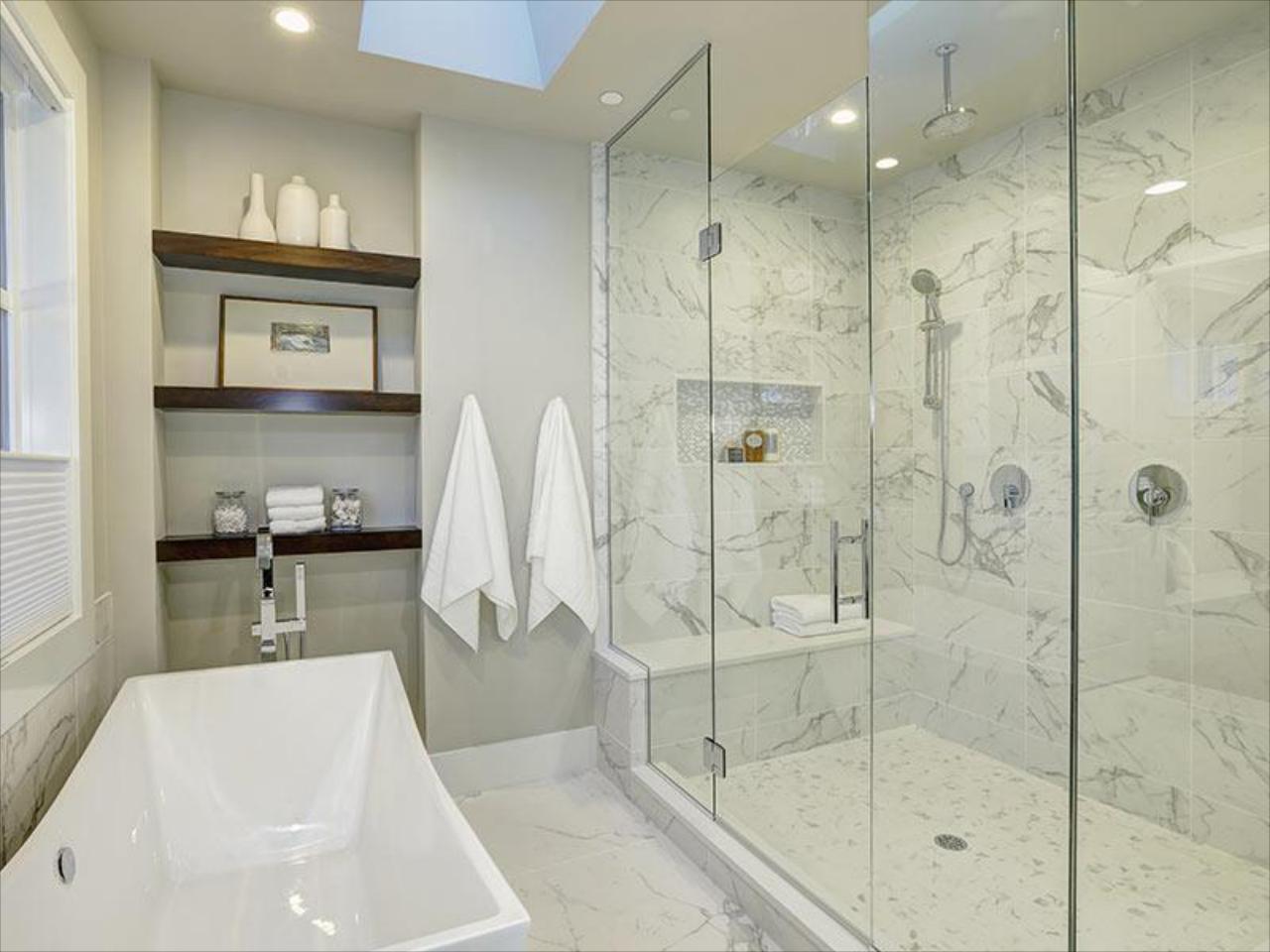 EC5: EASY CLEAN GLASS COATING
Non-stick protection against dirt, grime & soap scum
The EC5 Glass Coating helps reduce the build-up of dirt, grime and soap scum on all interior and exterior glass surfaces while offering long term protection from permanent staining, etching, and discoloring. EC5 repels both water (hydrophobic) and oil (oleophobic) leaving an easy to clean surface that is very similar to a nonstick fry pan. The coating is also completely invisible and does not change the look or finish of the surface.

This means you clean less often, with less effort, and the surface won't deteriorate over its lifelike untreated surfaces. Also, because you don't have to purchase specific aftercare products to maintain the warranty, the coating not only saves you time and money but keeps your surface looking as good as the day it was treated. EC5 reduces cleaning time by up to 90%!
EC5 BENEFITS
Easy to clean: Repels both oil and water-based substances.
Durability: Chemically bonds to the substrate and is supplied with a 5-year limited warranty. Revitalizer products are not required to maintain performance.
User friendly: Applied by HVLP spray gun or automated spray machine.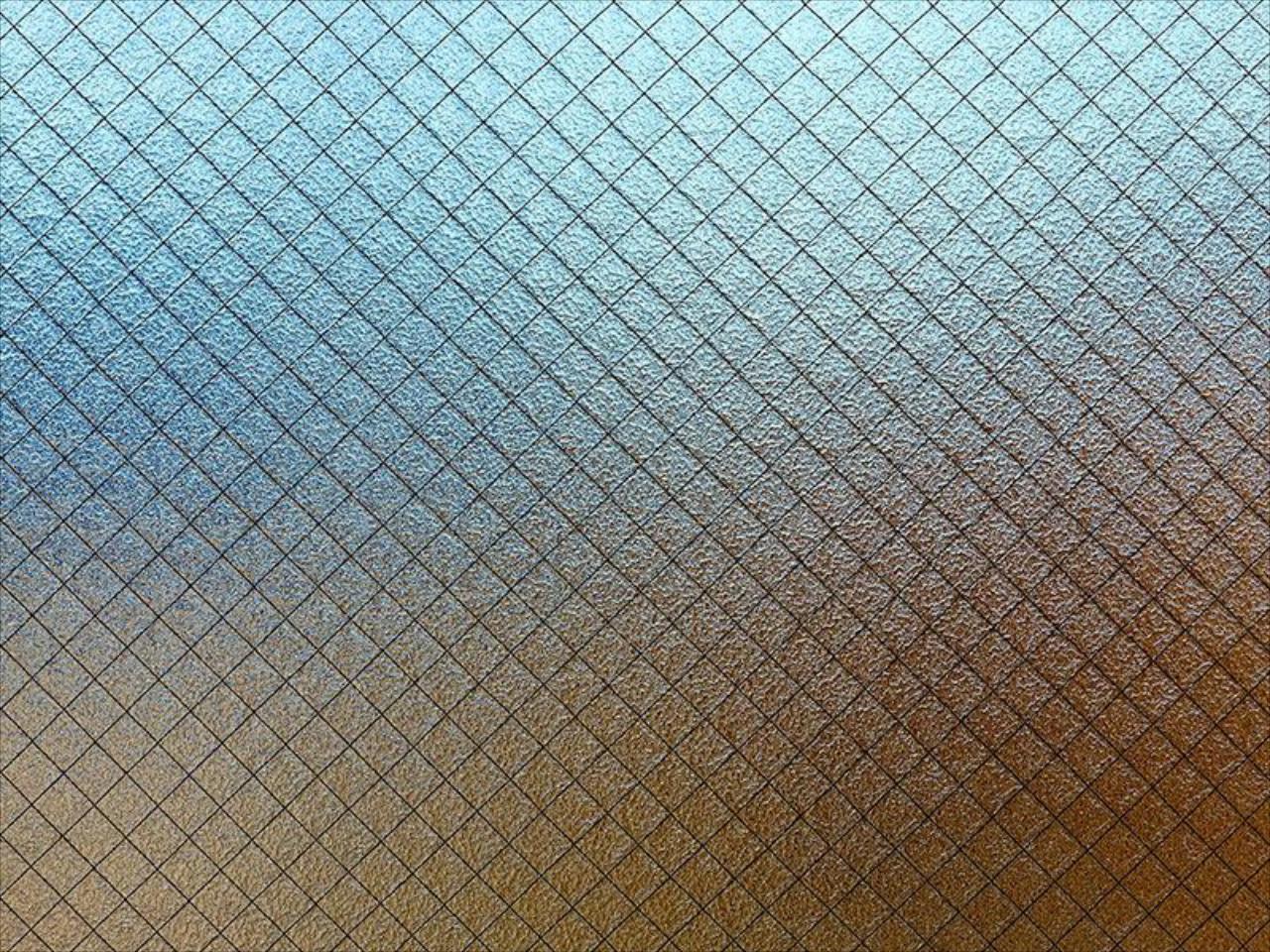 SUITABLE FOR ALL TYPES OF GLASS
Tempered glass
Laminated glass
Insulated glass
Ceramic frit
Curved Glass
Silkscreened glass
Low E glass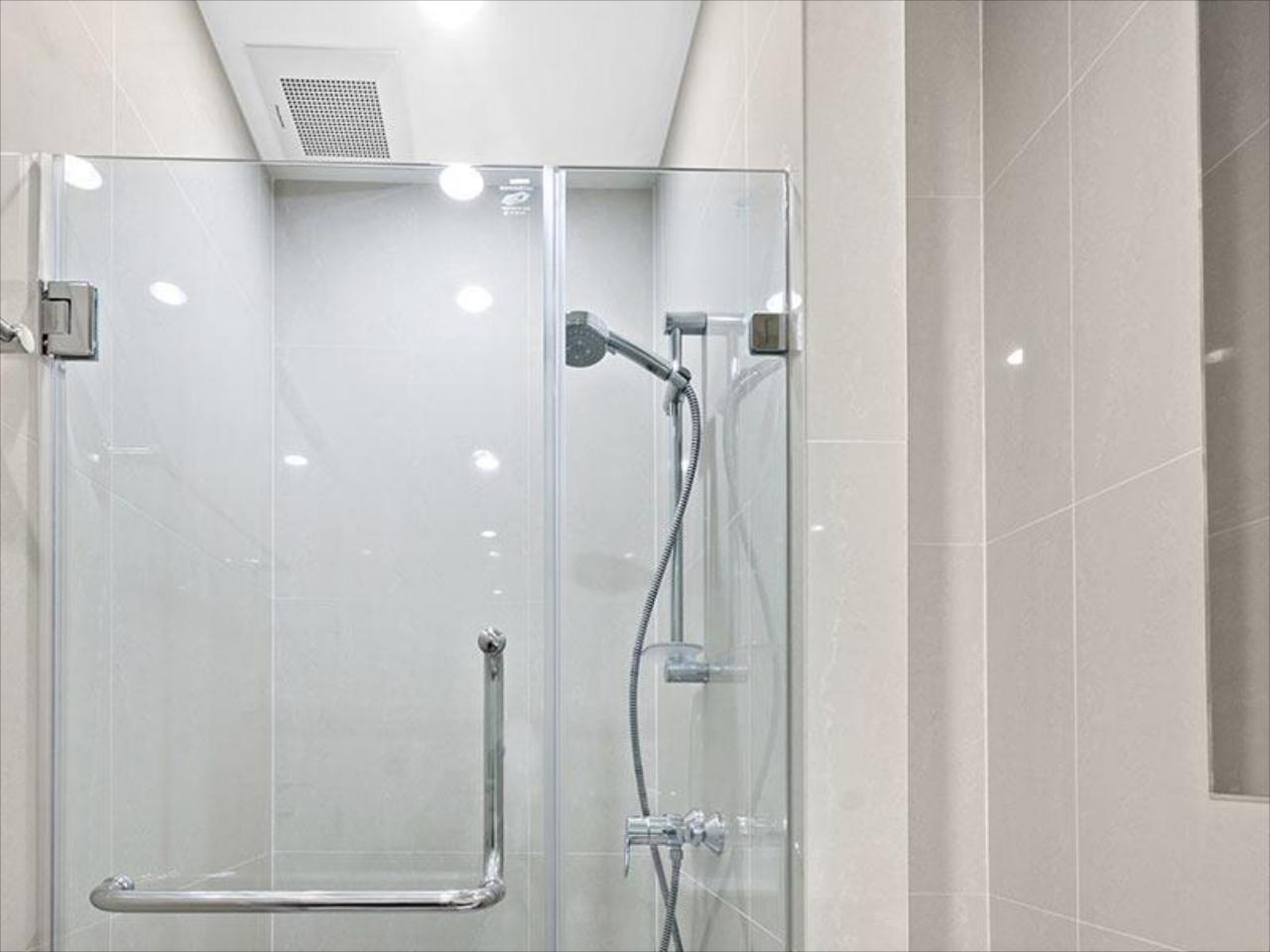 APPLICATION METHOD
EC5 is a simple two-step process (which includes pre-cleaning), that reduces application time, labor costs and maintenance.
Glass does not become slippery after application of EC5 and can easily be handled.
No need to mask-up the glass before application.
Silicone seal will bond directly to EC5 treated glass.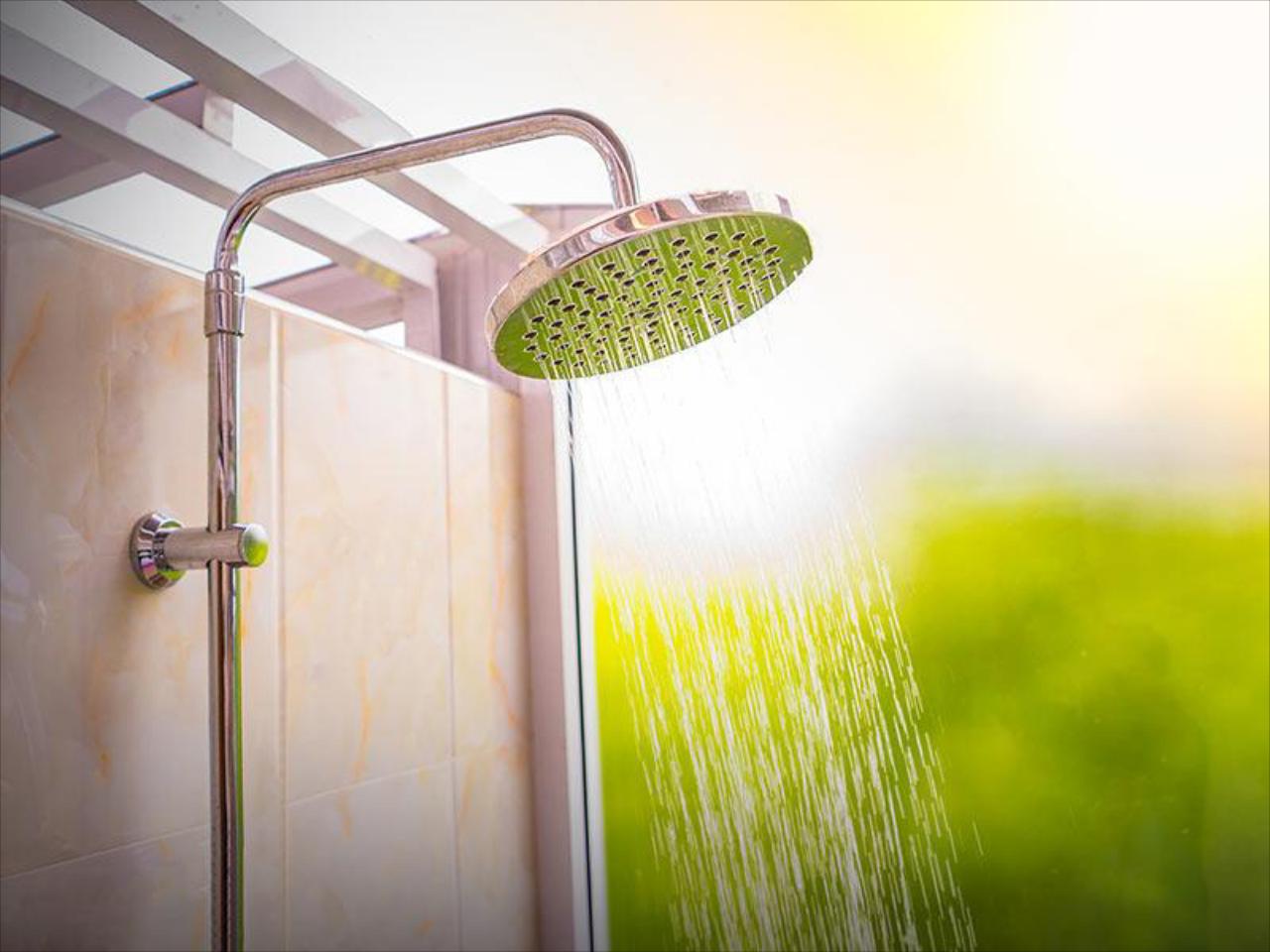 APPLICATION
Room partitions
Railings
Shower glass (screens and cubicles)
Windows & Doors
Mirrors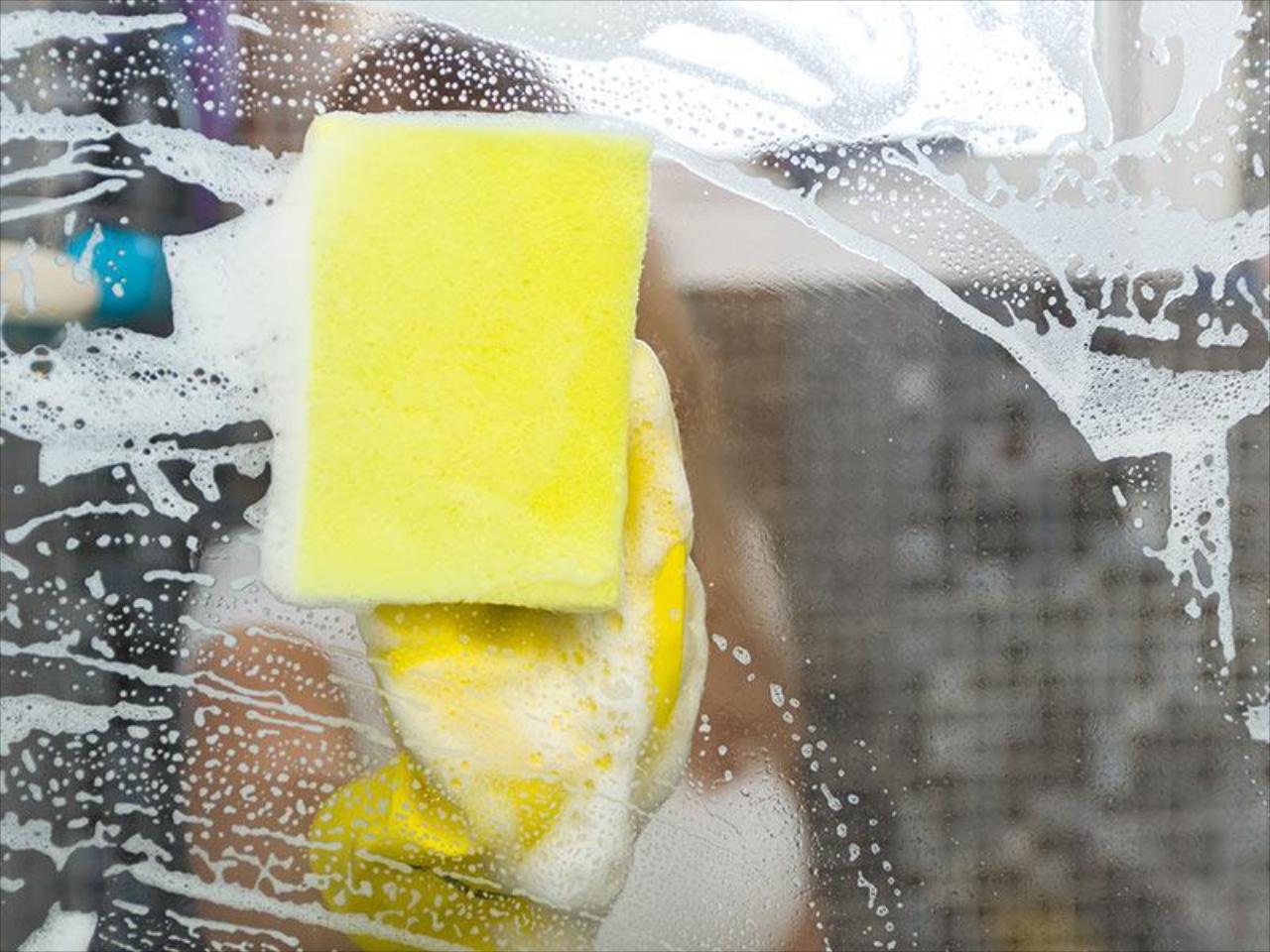 MAINTAINING GLASS SHOWER DOORS AND ALL GLASS SURFACES
To keep your glass shower door looking new, the glass needs to be cleaned each week using a damp microfiber cloth and a mild detergent (such as washing up liquid) to remove any soap scum, dirt or grime from the glass. For outdoor glass surfaces such as railings and windows, clean as required using water and a mild detergent . Wash the glass with a microfiber cloth, and dry with a good quality squeegee*. Alternatively, clean with a window cleaner and a cloth. For best results clean the glass in the shade to prevent streaking. *Recommended squeegee brands are Ettore and Pulex.
Be careful not to use any rough, gritty, abrasive, highly acidic or alkaline cleaners as they may damage the coating. This includes products such as Comet (powder), Ajax, or cerium oxide which damage or polish back the actual substrate.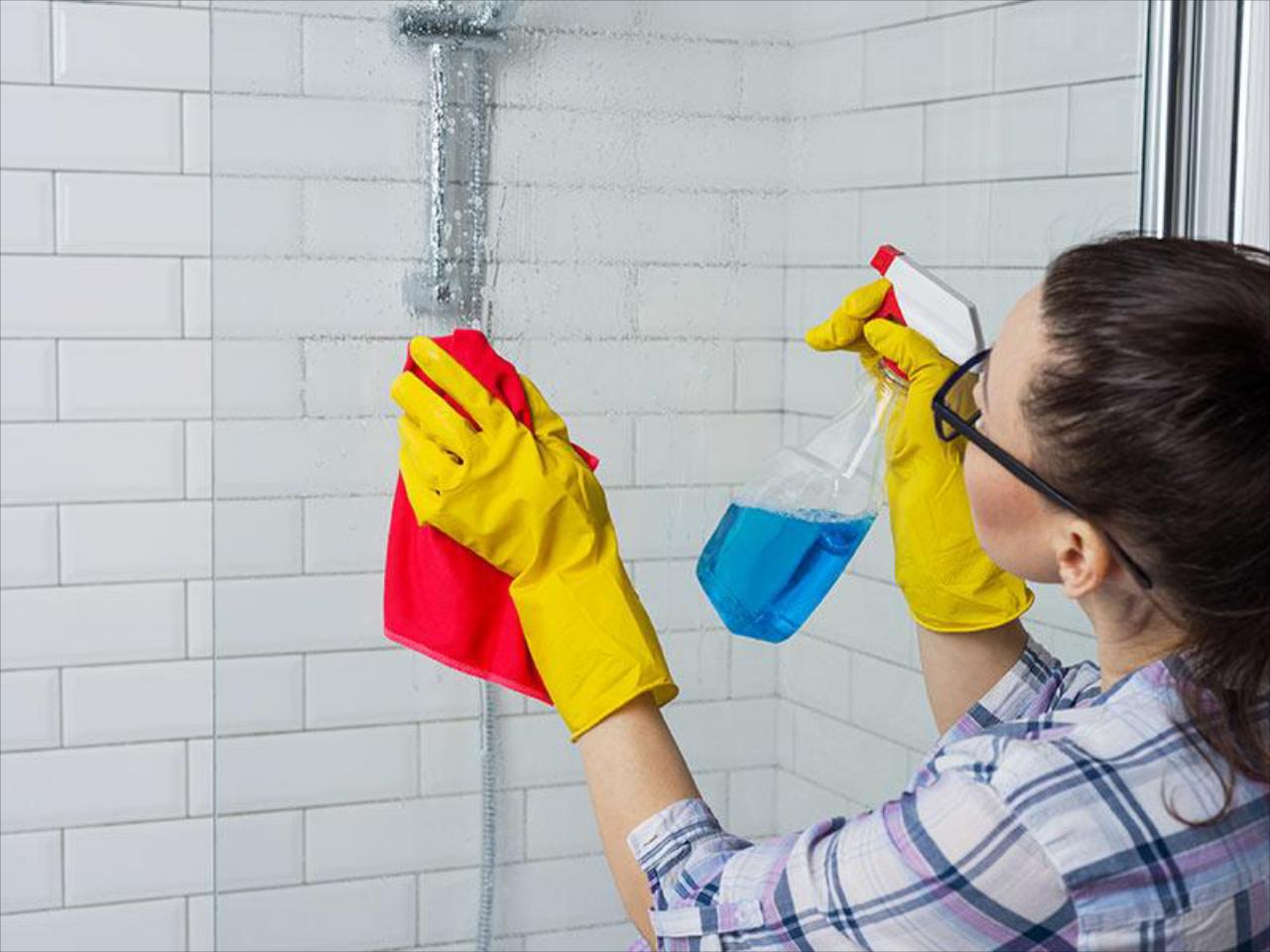 Acceptable Cleaning Products:
EC5 is very robust, but as listed above there are some product types that should be avoided. Accelerated testing was undertaken using 6 of the top selling cleaning brands in the US, showing no detriment to the coating:
Windex
Lysol 4in1 Bathroom Cleaner
Fantastik Orange Action
Green Works Natural Glass & Surface Cleaner (by Clorox)
Clean Shower Daily Shower Cleaner (Arm & Hammer)
Mr. Clean Magic Eraser when damp
It should be noted that with any cleaner used on the coated surface, a thorough rinse with clean water should follow immediately. Although these cleaners can be used, EC5 is designed to be an 'easy clean coating' that requires only mild cleaners that do not contain harsh or toxic chemicals to maintain the surface effectively.