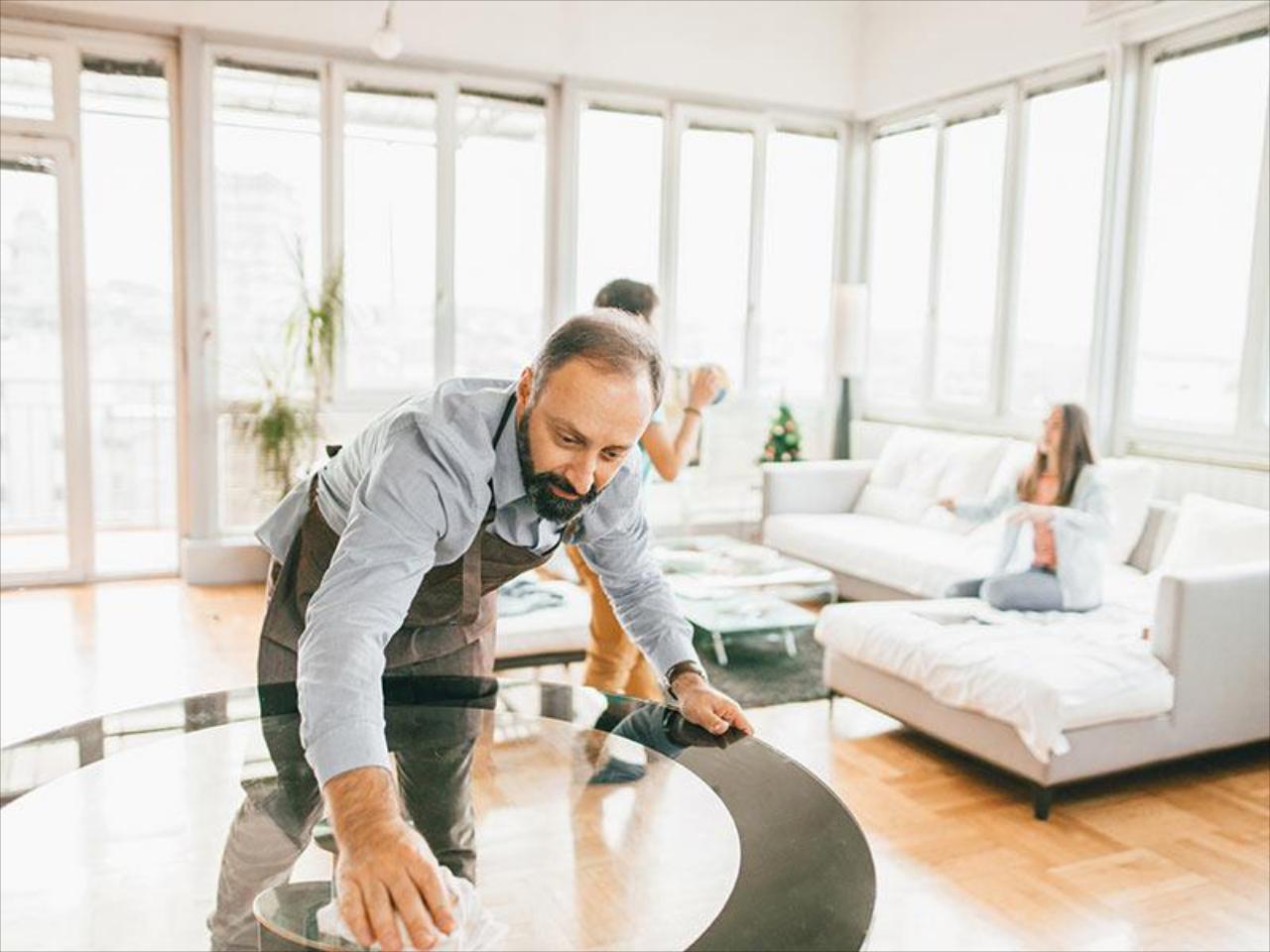 Glass Table Tops
Adding a glass table top adds depth and character to any hard surface in your home. If you have a table or desk that you want to keep from scratching, a glass top is the perfect solution. We will come to your home and take the measurements for you and discuss all available options available so we can come up with the perfect solution for your needs.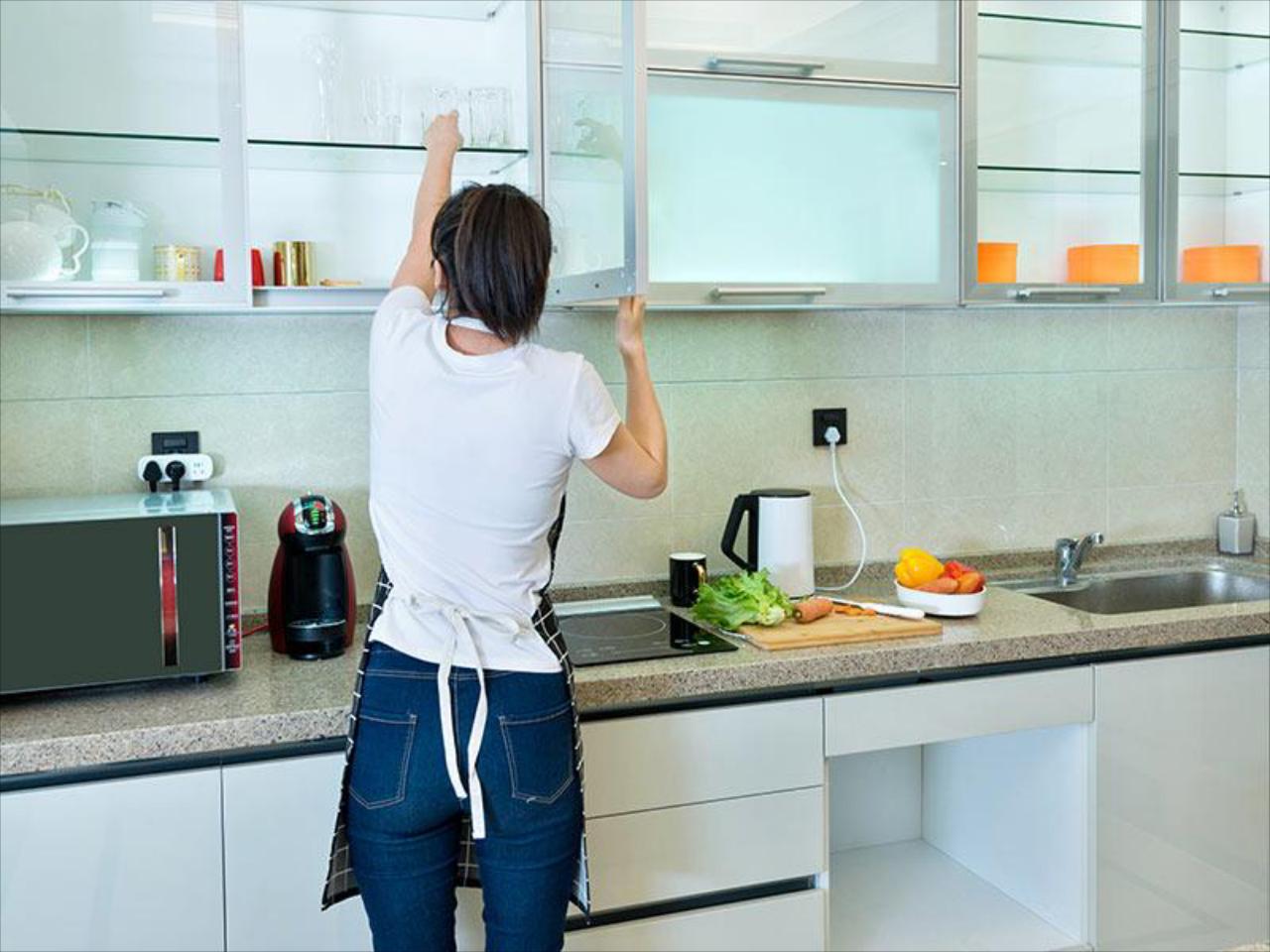 Glass Shelving
Glass shelves are a great way to add design space to your home without breaking the bank. There are many different ways to mount the shelving, so we can always find a way that will match your style and décor.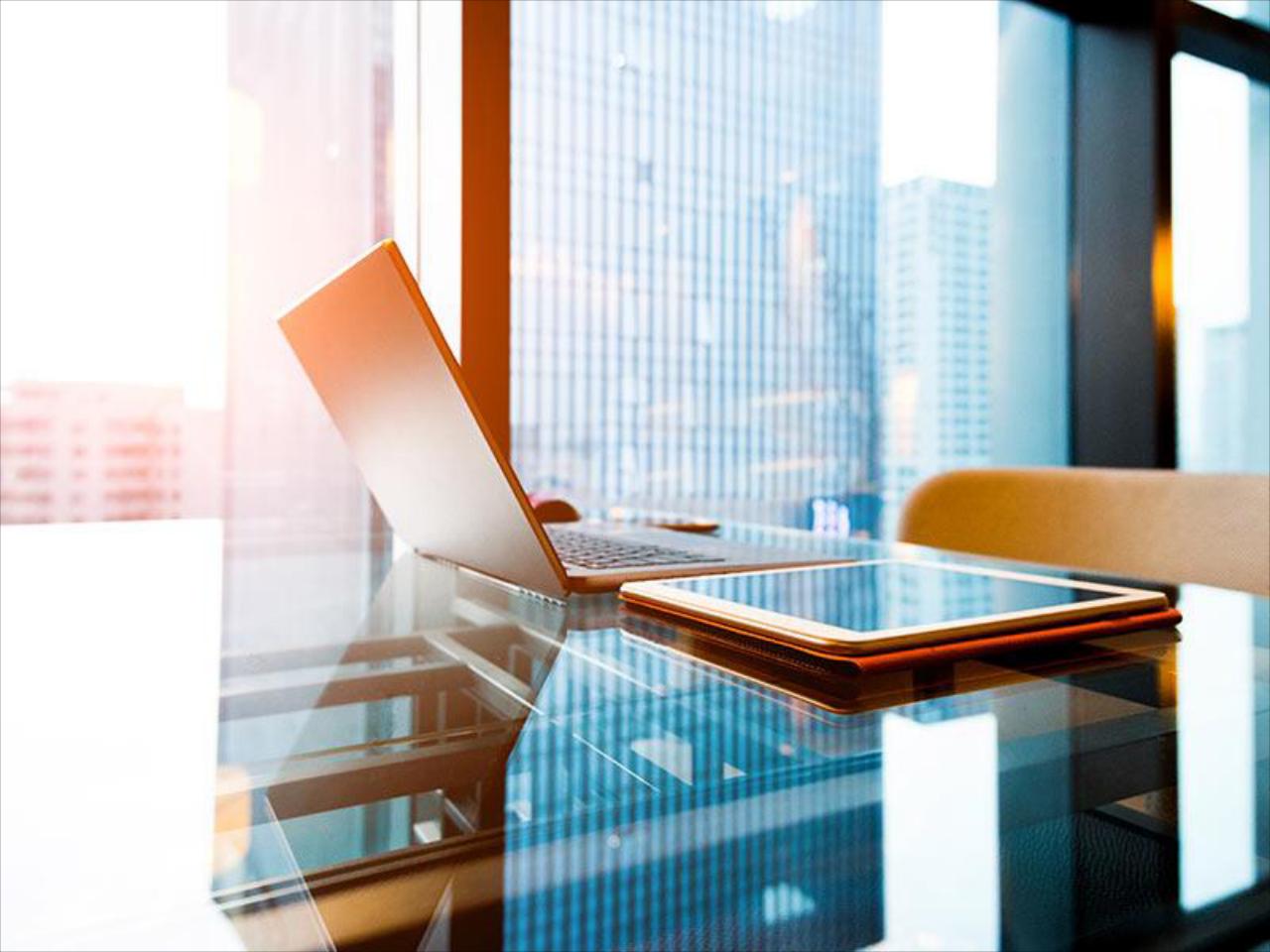 Glass Desk Mat
Looking for a new desk mat but don't want the old outdated plastic mat that cracks apart. Discuss with us about getting a custom cut glass desk mat that fits your desk perfectly. Yes, you can roll your desk chair around on our glass desk mats without breaking it. If you've never tried a glass mat, now is the time to give it a try.