House Window Repair and Replacement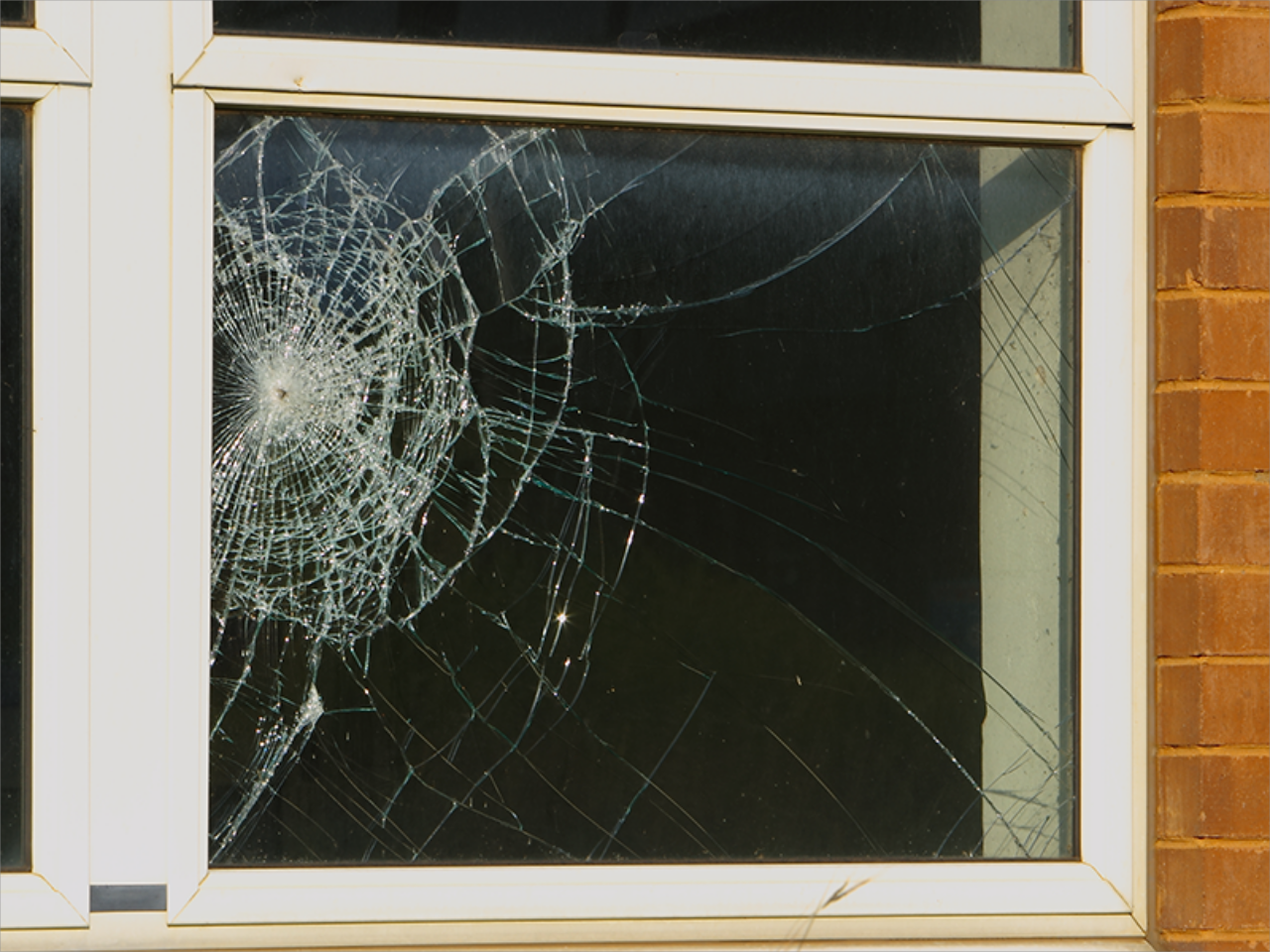 House Window Repair and Replacement
Nobody enjoys when a window gets broke or they have a seal failure and can no longer see out their window. Weisser glass has the skill and expertise to replace your broken glass, without having to replace the frame. In return this saves you time and money.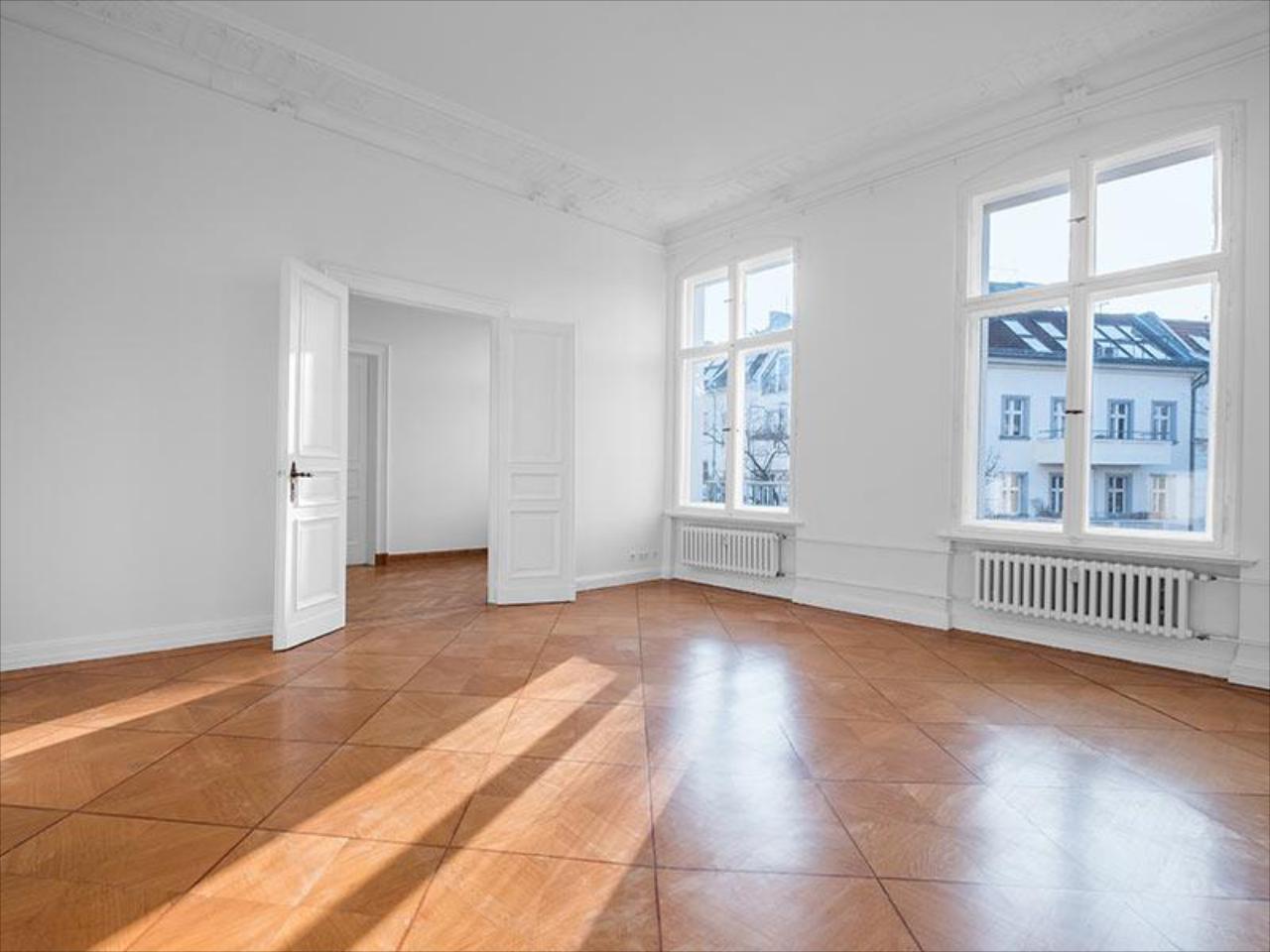 Single Pane Window Repair
If you have an older home with broken windows but are not ready to replace the windows, let Weisser Glass replace the glass for you. Most jobs can be done on site in the same day, for much less of a cost than replacing the entire window. Plus, you don't lose the aesthetics of your older home by having to install new windows.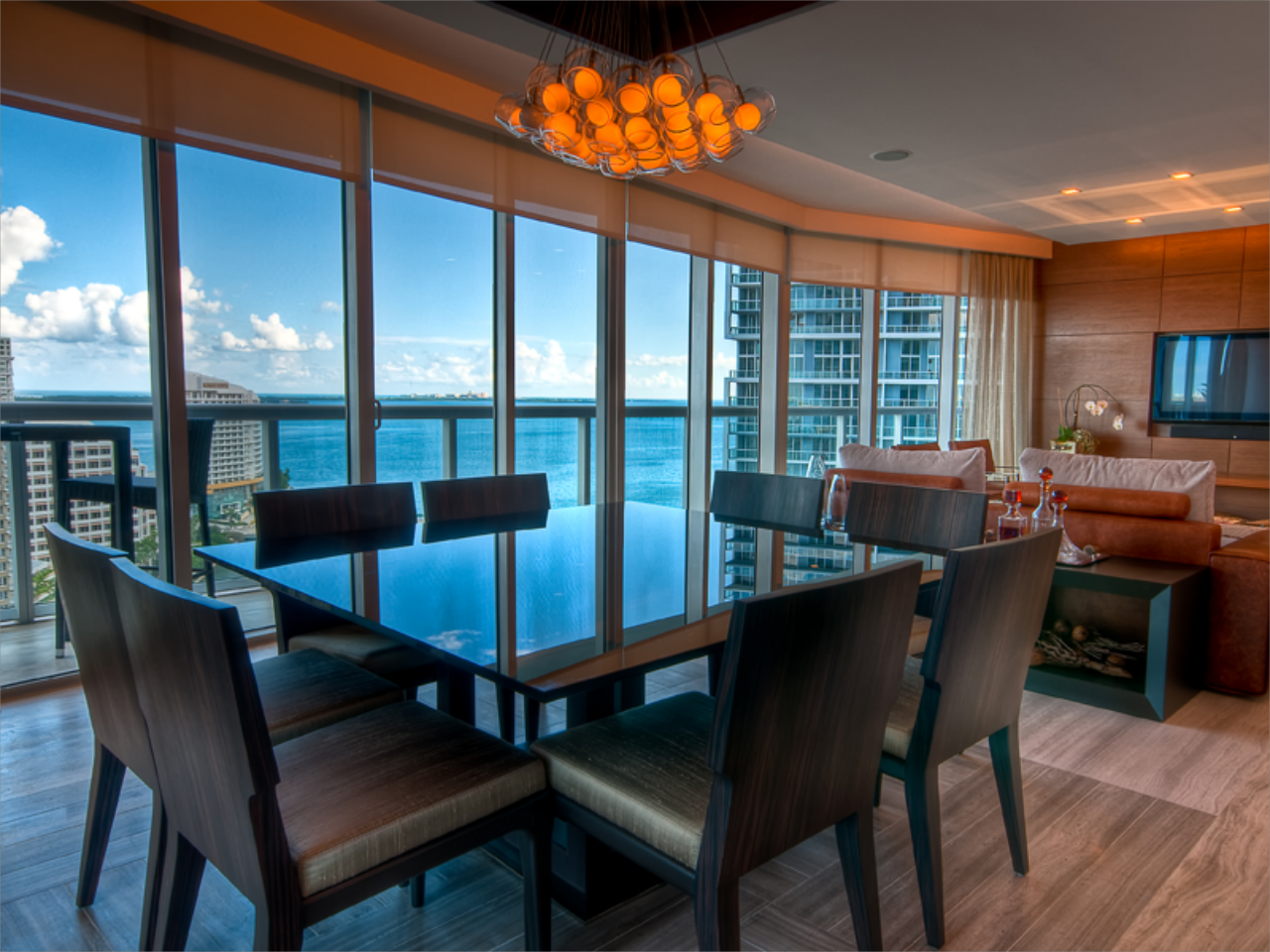 Double Pane Window Repair
Whether you have a cracked or shattered window, or have condensation building up between the panes we can replace just the glass. Not only is this dangerous, but it doesn't look good. Our specialist will come out and measure your window and let you know what the job will cost before we ever start on it.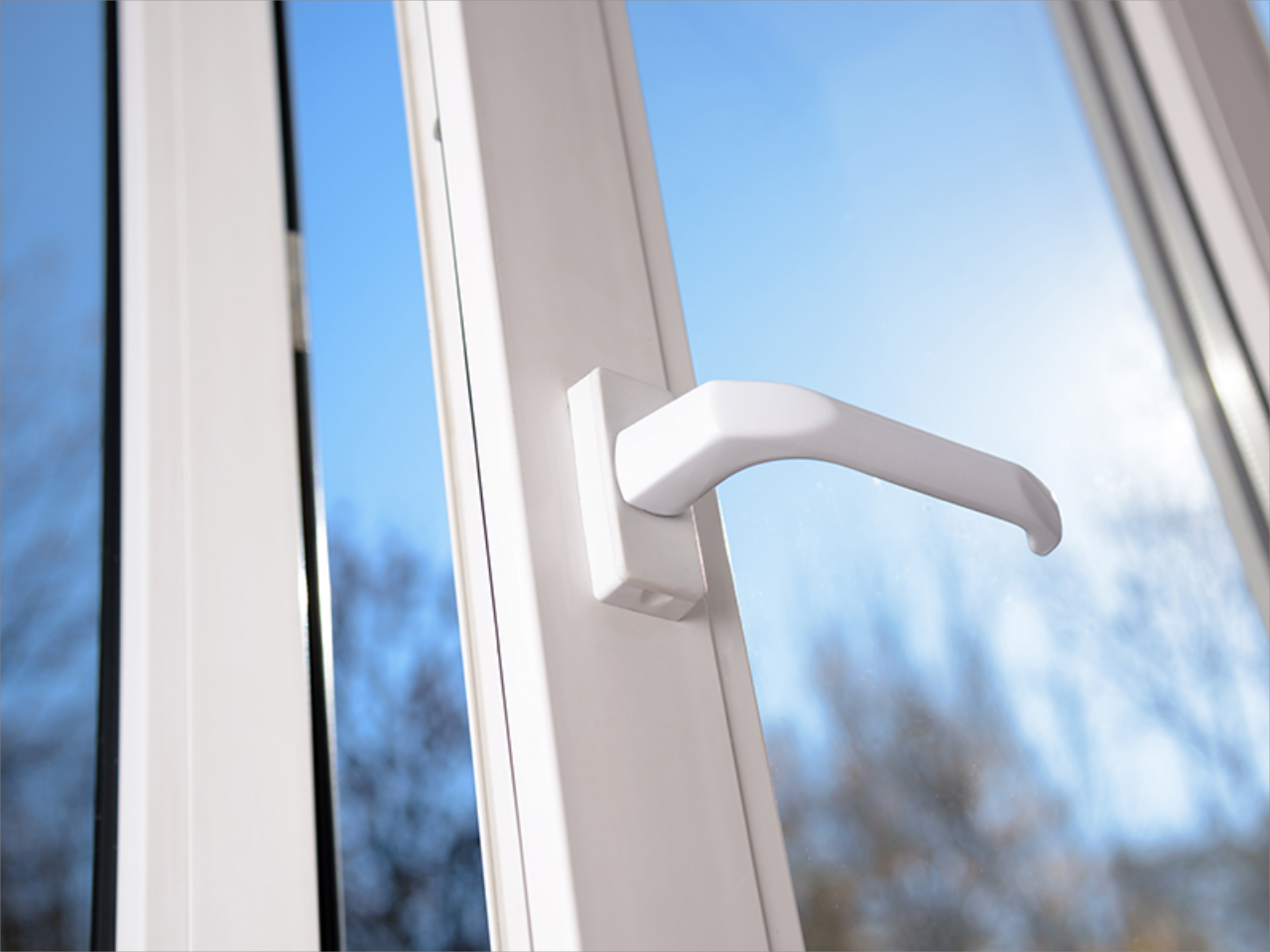 Window Hardware Replacement
Life happens, and stuff breaks. If you have a sticky window, a window that won't crank shut anymore, or a window that isn't locking let us know and we can get that fixed for you.