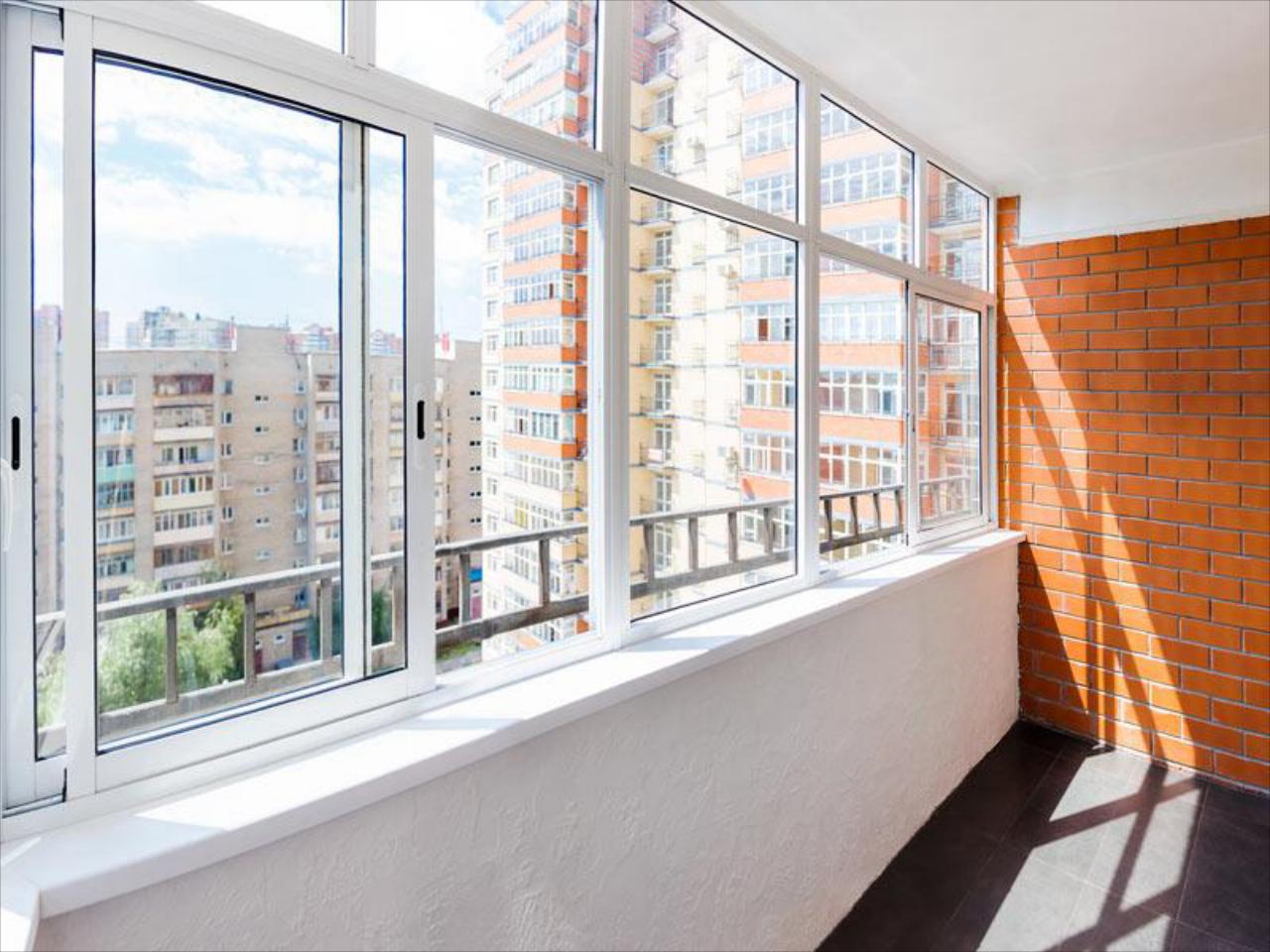 Glass and Glazing
Weisser Glass is The Wiser Choice in the Sioux Falls area when you need a quick turn around time for your business needs. When you have a broken business window, it needs to be replaced in a hurry. Quick turn around is not only for the safety or your customers, but also the security of your business.
Weisser Glass also installs new store fronts and entry systems in new commercial buildings and will be there start to finish with your next project. From the designing stage, to working with the contractor, up until the final install we will take care of everything.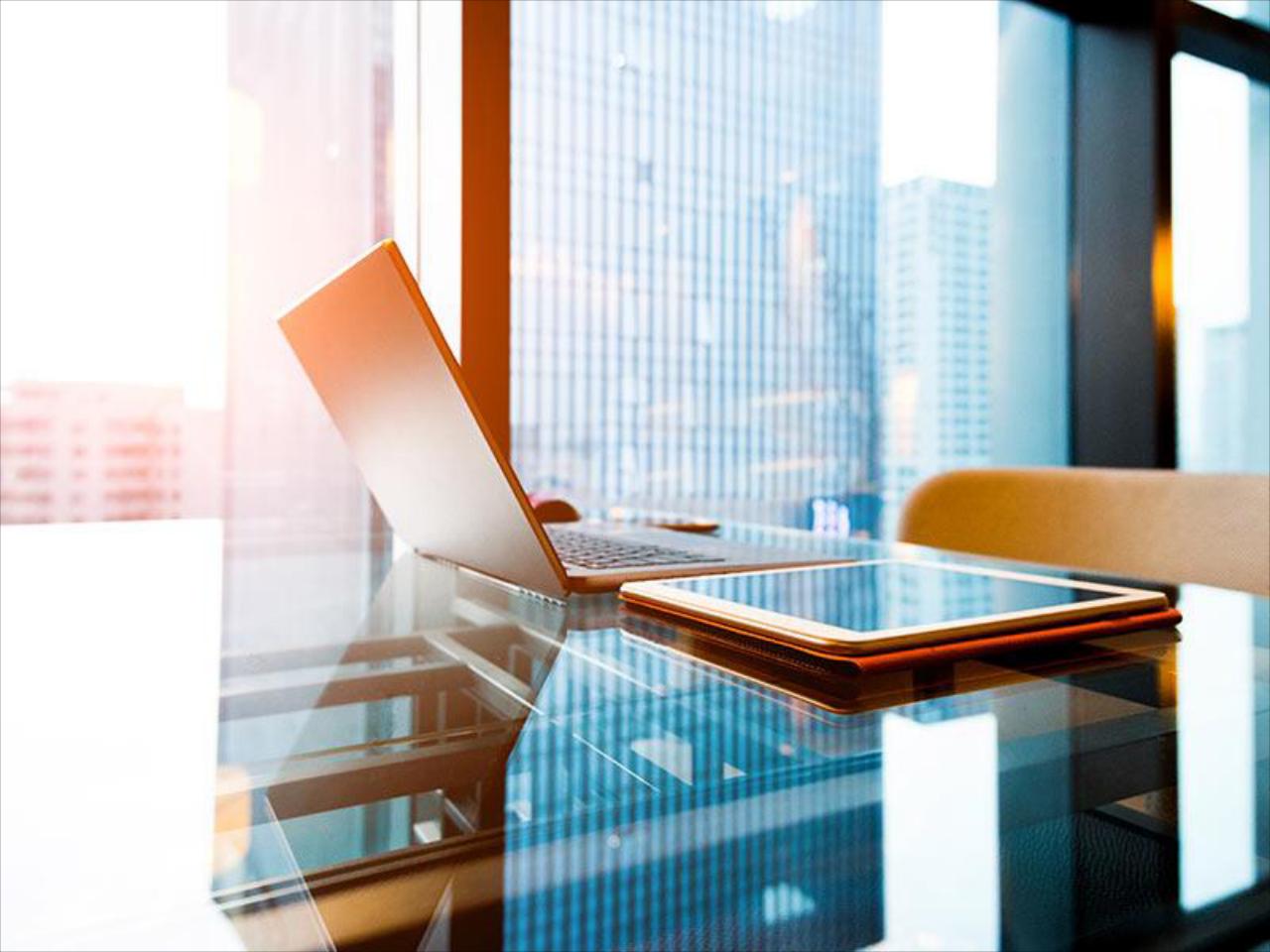 Table Tops and Desk Mats
Glass table tops are a great addition to any office. Not only do they protect your investment, but they add a depth to the room that your clients will notice as soon as they walk through the door.
If it is time to replace your old worn out plastic mat, or you are sick of trying to roll around your office on the carpet, get in touch with Weisser glass and talk to us about our glass desk mats. A lot of customers worry about breaking them, but they are much stronger than one would think. If you want to roll around with ease and not have to worry about your mat cracking apart and becoming brittle after a few months of use, this may just be the best option for you.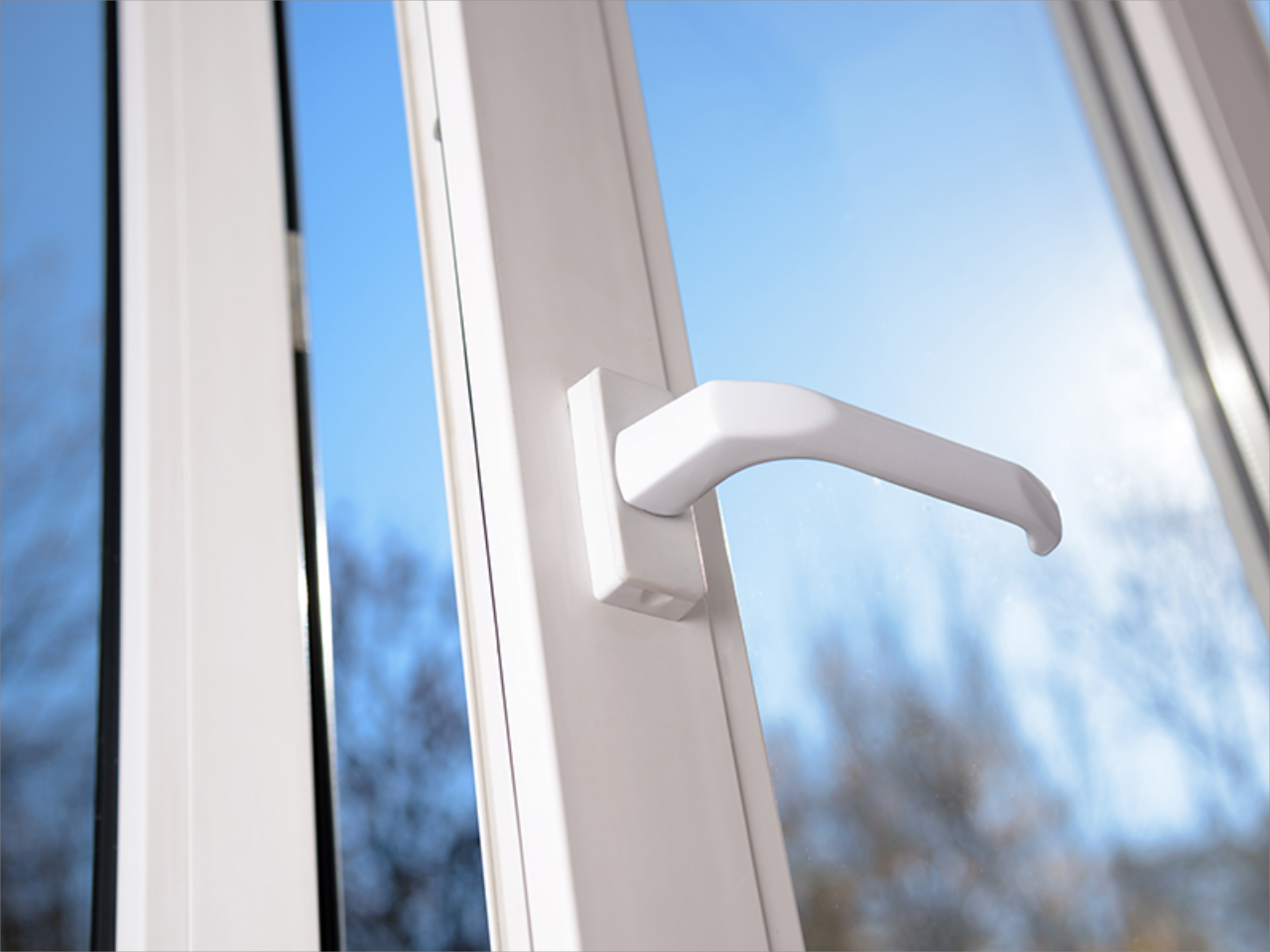 Hardware and Repair Services
Do you have a storefront door that is slamming shut? Did the wind catch your door and bend the hinges? Did your door completely fall off the hinges and you need to get your business locked before closing? Any issues that arise, Weisser Glass can handle them
Door Closers
Door Hinges
Panic Bars
Handles
Continuous Hinges
Locks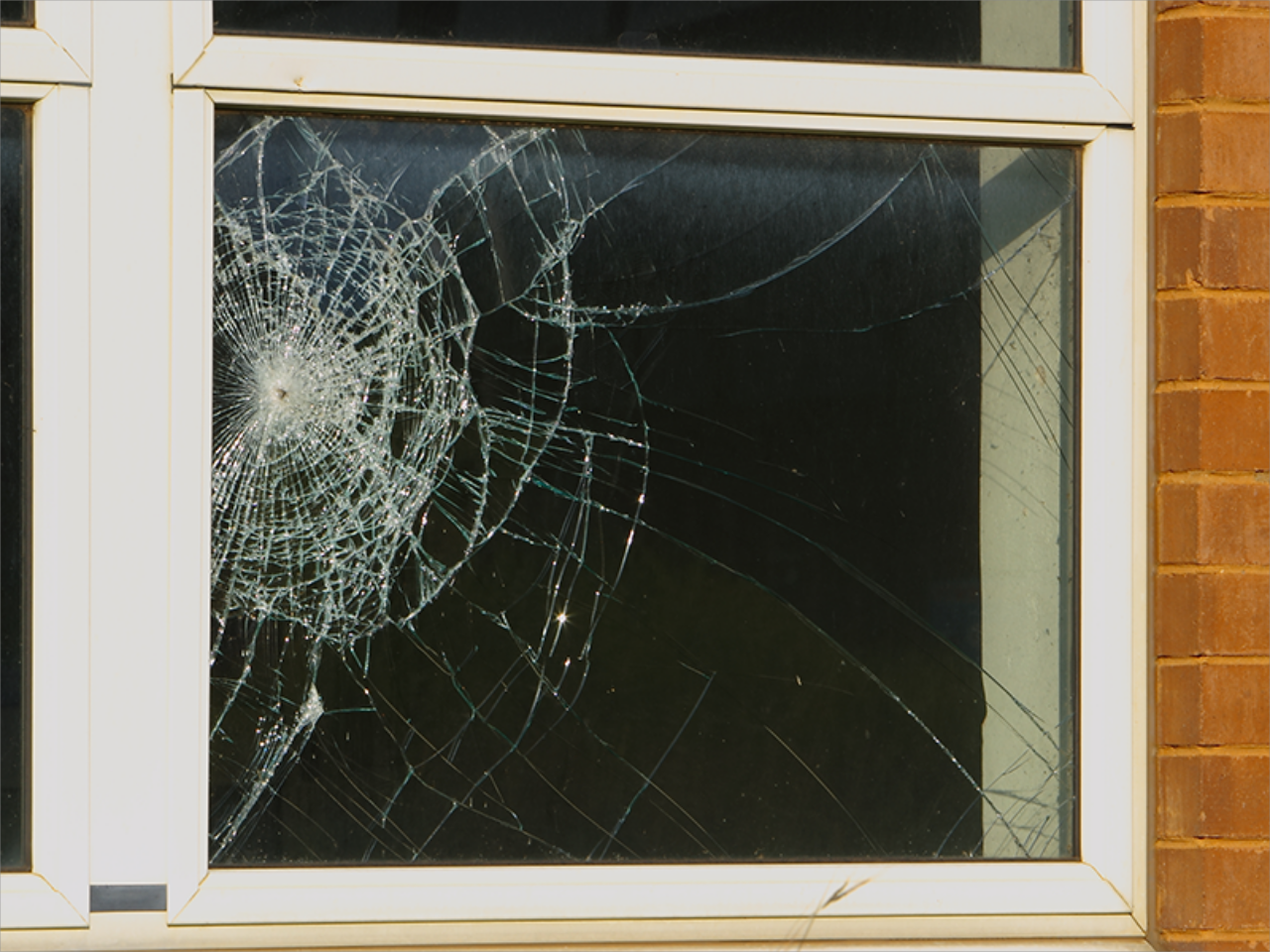 Emergency Services

When you have a window that gets broke or a door that won't close, we are here to get you taken care of. Emergencies happen at the worst possible time, and that is why we are always on call. Call us 24/7 and we will be there for you. We understand your business can't close because of an emergency. If we don't have the correct piece of glass in stock, we will get it ordered and board up your window in the mean time so you're business can keep running.